The birth of an idea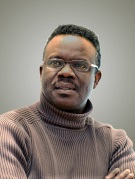 On a stormy night, in the middle of the Pacific Ocean, Richie Okorie had to cling to a handrail in the narrow hallway of a luxury cruise liner as cosmetics bottles crashed to the floor. He picked one of them up, examined it, and paused for a second. In this moment, he had the idea to design cruise ship service trolleys suitable for the high seas. Looking at the Sorol Atoll, he said to himself "there's no problem that can't be solved." That was the origin of the SOROL Cruise Equipment Company.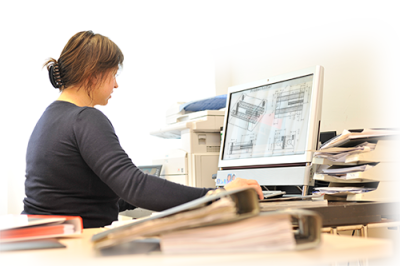 Tailor-made service equipment
For Chief Designer Richie Okorie, who had already travelled the oceans of the world as a passionate cruise participant, people are at the centre of every consideration. Based on ergonomic characteristics, all SOROL products are therefore focused on making difficult movement processes easier for service staff on seagoing ships or even replacing them completely.